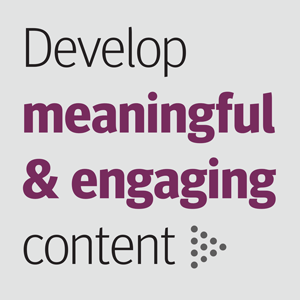 CHALLENGE: To grow your business, you need to develop meaningful and engaging content that convinces the influencers to act. To do that, the content must present a compelling reason to do things differently than your prospect is doing it today and educate them about industry trends.
SOLUTION: Market research helps position your team as the go-to experts on topics that impact your customers by exploring the issues and challenges your customers face. It gives you real word data that helps you demonstrate how and why your customers need to do things differently, as well as the trends among their peers.
KEY SERVICE:
Thought leadership research gives you insights into how your customers are addressing or adapting to current trends. Whether you use the research results in a white paper, infographic or webinar, thought leadership research and content establishes your team as experts on the topic.
Click here to watch our webinar, Best Practice Series: Retaining your Customers and Contracts.