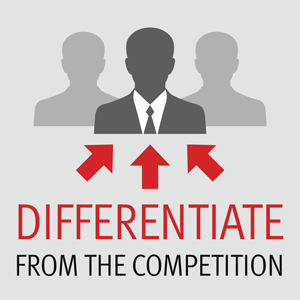 CHALLENGE: Have you come in second or third on major pursuits that you thought you should have won easily? Companies report this with increasing frequency as the contracting climate changes. How can you differentiate your products, services and positioning to beat the competition?
SOLUTION: Market research arms you with the insights and competitive intelligence that positions your company to beat the competition. Based on real data—including customer perceptions—research insights help you develop the go-to-market strategies, compelling messages and the right positioning to put you ahead of competitors.
KEY SERVICE:
New Pursuit and Capture Research: Win new business and recompetes with intelligence that informs your capture process.
Market Perception Research: Assessing the market perception of your company, products and services is a great way to assess the strengths and weaknesses of your image relative to the competition—and how you can differentiate your company.
Message Testing: Your messaging is key to differentiation. Message testing helps you assess what messages resonate with your target audience, and how you can strengthen them to stand apart for your competitors.