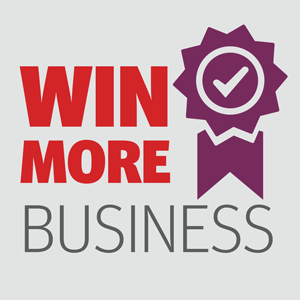 CHALLENGE: In an ever-changing market reaching prospects with the right message at the right time is a constantly moving target.
Whether you want to protect your current contract base or win new business, you must give your marketing and sales teams the information and data they need to create winning strategies and compelling messages.
SOLUTION: Market research arms your business with insights and competitive intelligence that position your company to win more contracts and successfully bid on recompetes. The data tells the whole story, and that information is key to building winning strategies.
KEY SERVICES:
New Pursuit & Capture Research: The cost of responding to an RFP is simply too high to guess at the right approach and win themes. New pursuit and capture research tells you exactly what you need to know to position your company for the win.
Competitive Profiling: Competitive research compares your offerings and business functions against those of your direct and indirect competitors. These studies establish a baseline against which you can benchmark your process and product improvements. The result is a competitive edge sharpened by feedback from the market, rather than guesswork and assumptions.
Click here to download the Best Practices of Winning Government Contractors white paper.